Welcome to Nina Hendrick Food!
A collection of homespun recipes for easy family meals and occasional indulgences.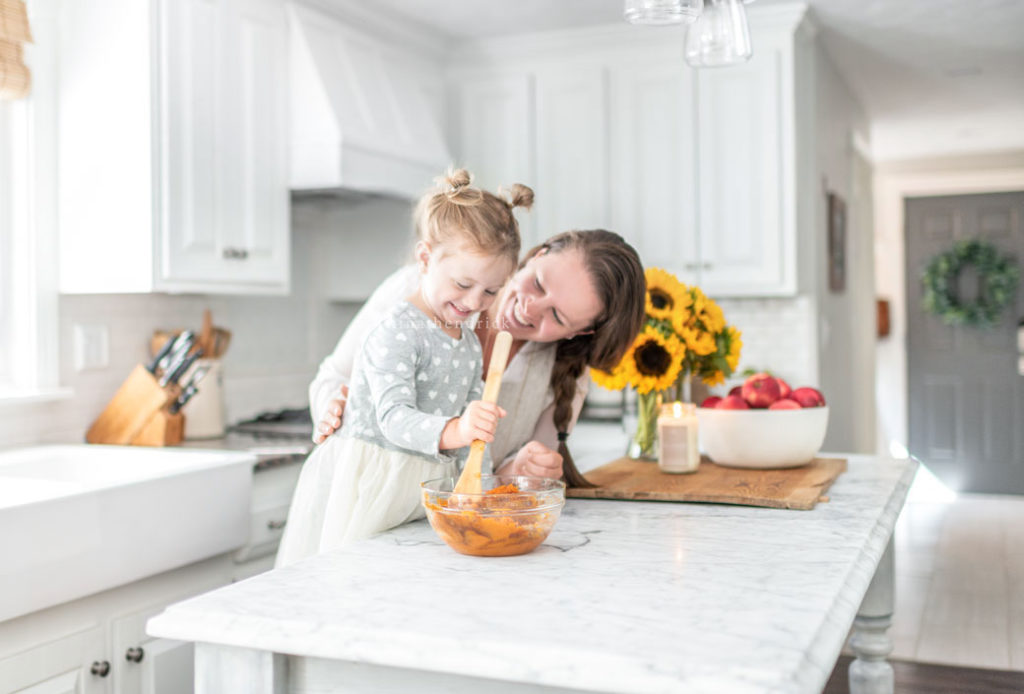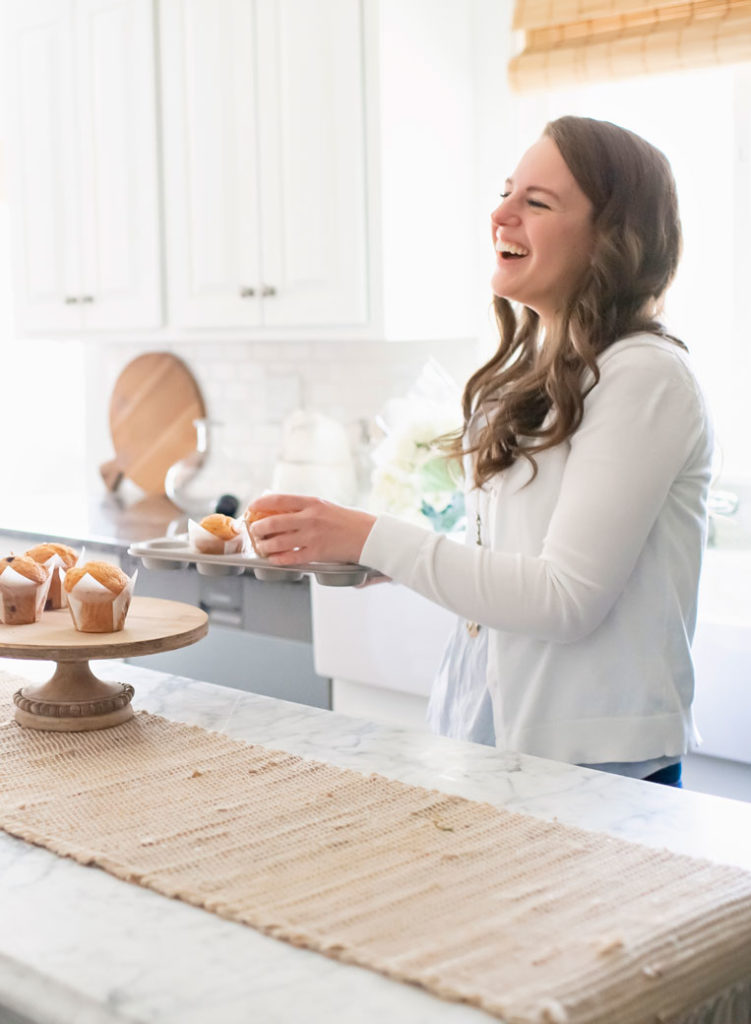 About Nina
I have always had a passion for cooking and baking that I first explored in the miniature kitchen of our first apartment. Over the years my cooking has evolved as we strive to balance healthy eating, busy schedules, and occasional indulgences.
While I've shared recipes occasionally on my home and lifestyle blog, I really craved a dedicated space for all things food. This site is dedicated to sharing my favorite family-friendly meals and entertaining recipes!
My goal for Nina Hendrick Food is to help you find some peace and balance between health and enjoyment with meal planning for your family.
My Food Philosophy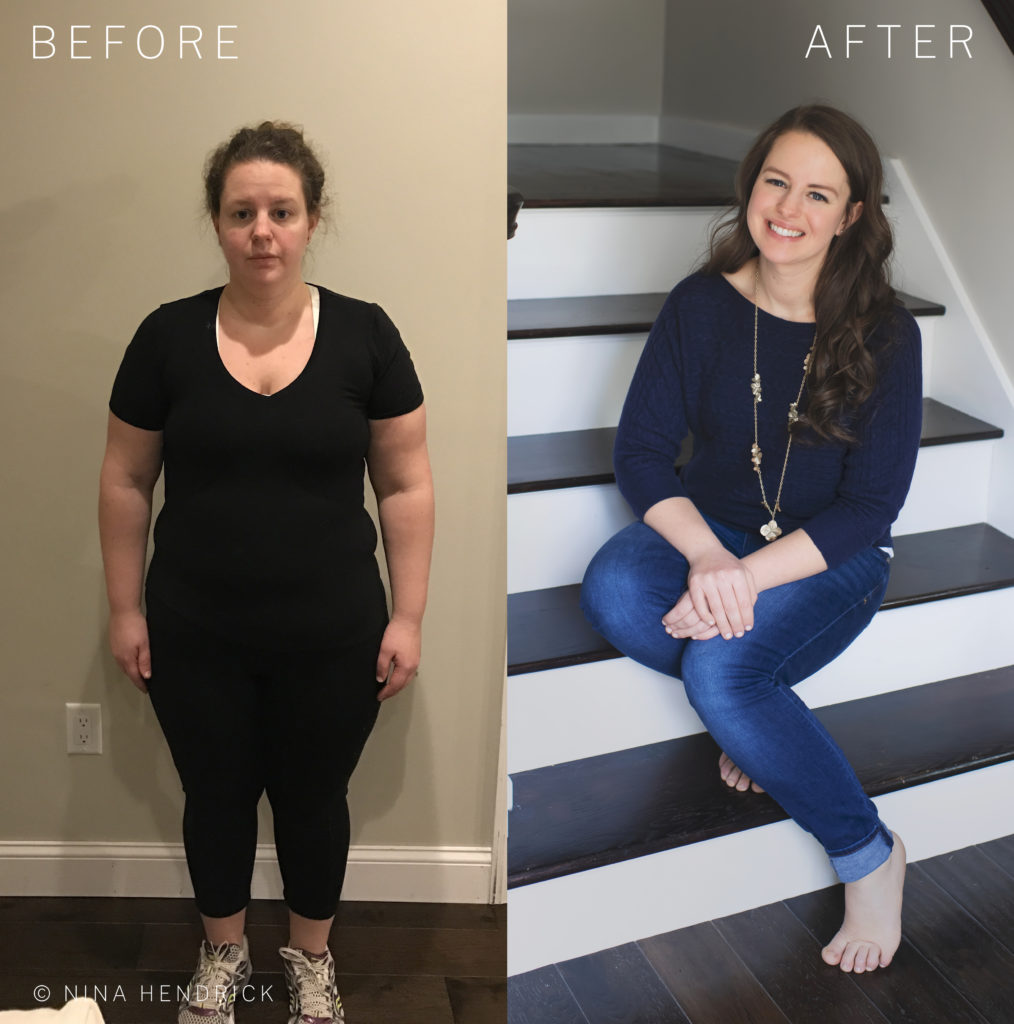 Over the past two years, I've lost eighty pounds. However, I love food! I knew that I would never be able to sustain an overly restrictive diet, so instead, my food philosophy focuses on a lifestyle of moderation. It can best be summed up by saying we eat approximately 80/20. We eat healthy weeknight dinners and enjoy occasional indulgences. I truly believe that it's important to eat mostly wholesome natural foods, but I also believe that life is meant to be enjoyed! Either way, I love cooking and baking with natural ingredients as often as possible. You can read my weight loss story here.