JOIN MY NEWSLETTER TO RECEIVE…
A free weekly meal planning and shopping list!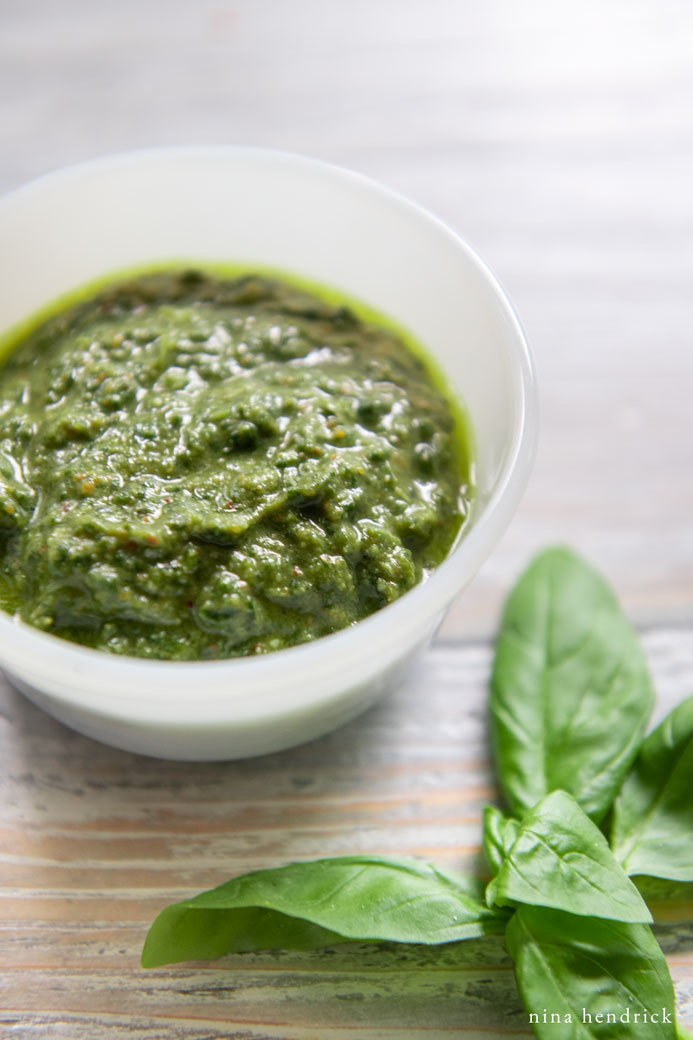 Basic Basil Pesto is a cooking staple that is bursting with fresh flavor. Learn tips and tricks for creating easy pesto for delicious and healthy meals. Is there anything that tastes fresher than basil pesto? It's like the flavor version of the color "green". While you can buy great pesto at the grocery store, it's…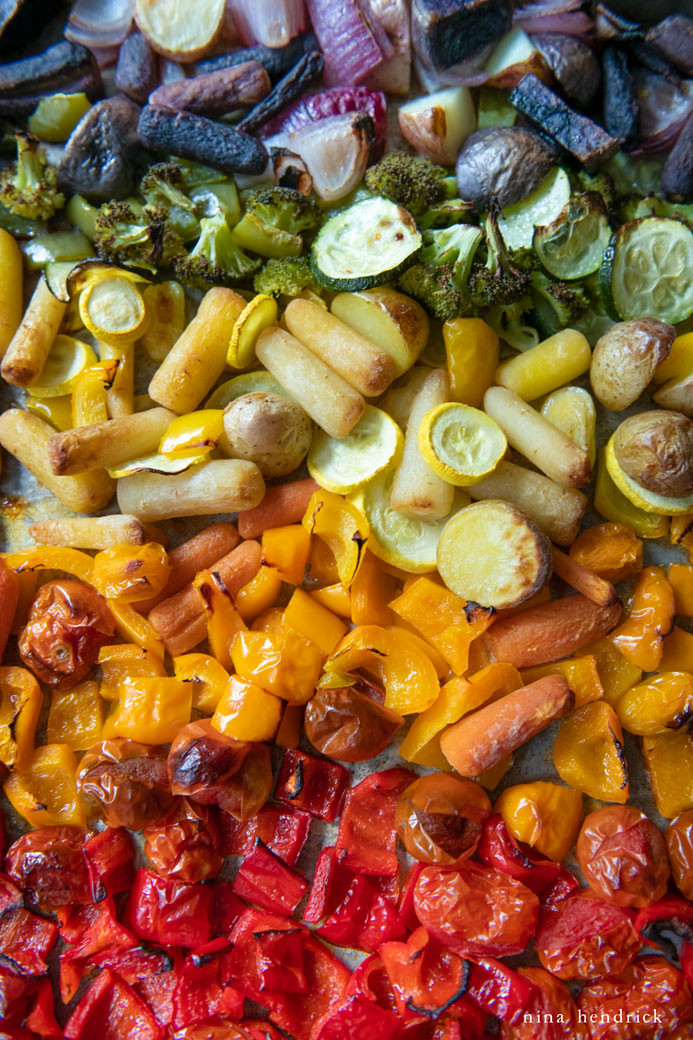 Rainbow Roasted Vegetables are not only pretty, but they're also healthy and delicious. Get the recipe for this light recipe that the entire family will enjoy! At our house, there's a nightly battle. I'm guessing this is something that may happen at your home, too. Our kids' entire plate will be empty… except for the…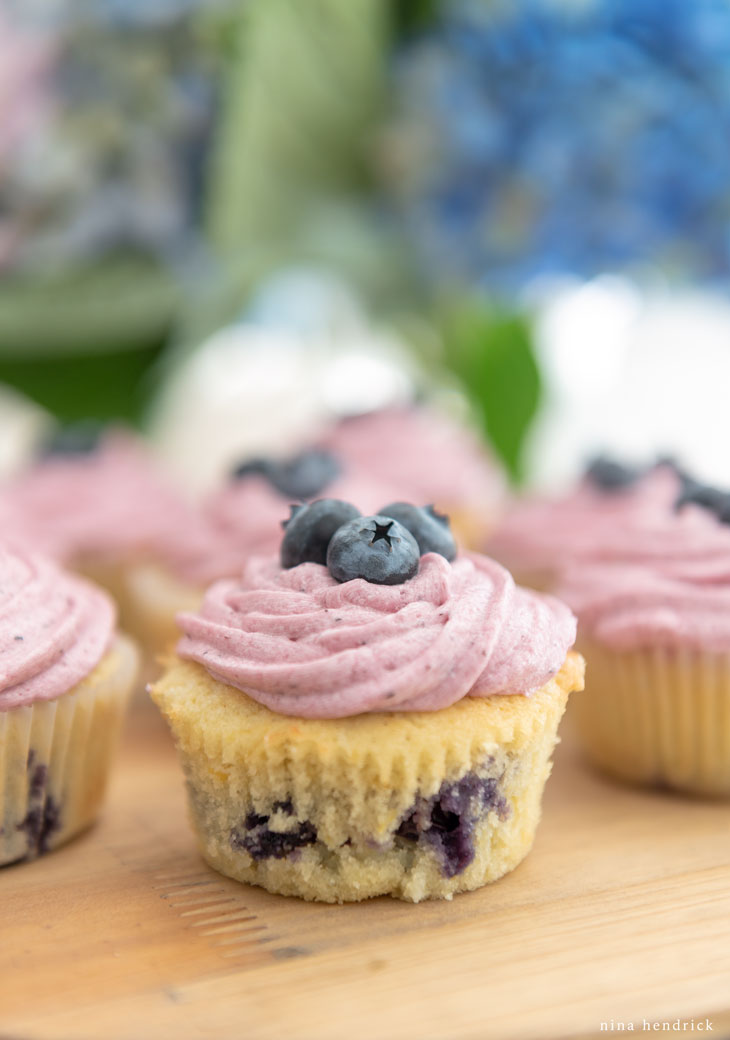 Get the recipe for these sweet lemon blueberry cupcakes with blueberry buttercream frosting. They are a perfect summer treat! Lemon and blueberry, is there a better flavor pairing? I mean, possibly, but it's certainly one of my favorites. These lemon blueberry cupcakes with blueberry buttercream frosting are so refreshing. They are perfect for summer or…
Hey! I'm Nina.
I have always had a passion for cooking and baking that I first explored in the miniature kitchen of our first apartment. Over the years my cooking has evolved as we strive to balance healthy eating, busy schedules, and occasional indulgences.
While I've shared recipes occasionally on my home and lifestyle blog, I really craved a dedicated space for all things food. This site is dedicated to sharing my favorite family-friendly meals and entertaining recipes!
Latest Recipes
Cheesecake candy canes candy powder tiramisu icing gingerbread. Chocolate croissant sugar plum candy.